ART- HUMAN NATURE a new creative body education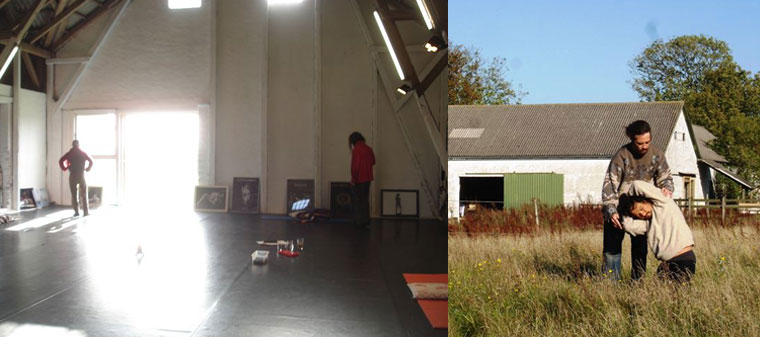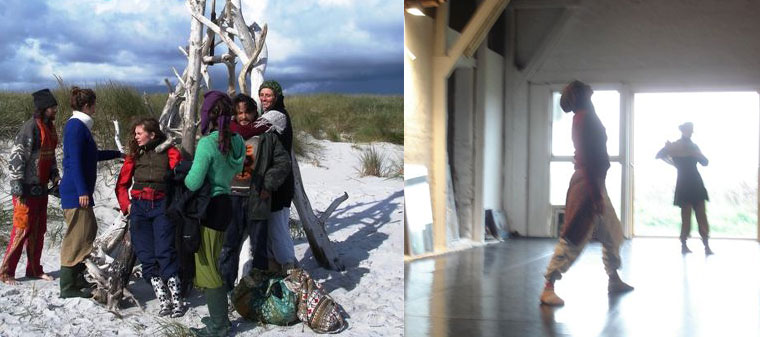 All intensive module and workshop is arranged at the new great site of Nordic Butoh, at Bornholm, one of the most fascinating nature islands of Denmark, situated in the Baltic Sea. Central for The Baltic Countries, Sweden, Norway, Finland, Poland, Germany as well as Denmark, with just 3 hour's transport from Copenhagen airport.
The international students can stay at the farm in an open creative atmosphere in which it is easy to be inspired by the island's overwhelming nature, from wonderfully long beaches to dramatic high cliffs. (Artist can apply to stay in a retreat at the farm after).
The school can offer (some of the) the low budget students a reduced price (max 50 %) in the sense of exchanging practical work and workshop fee. (The work is planned in advanced of course starts and is primary for students at the education program or the Aug. Camp)


Nordic Butoh & Academy of Creativity
Anita Saij / Nordic Butoh: Phone: +45 2665 5605, i n f o @ n o r d i c b u t o h . d k www.nordicbutoh.dk