GALLERY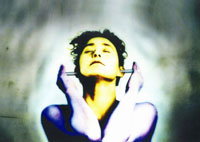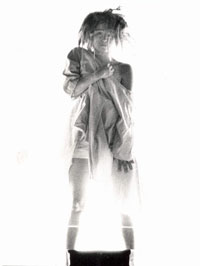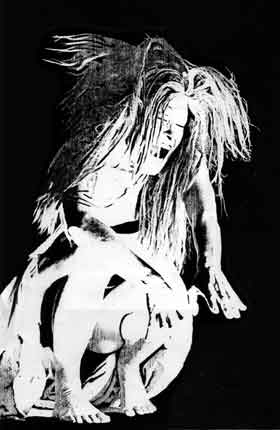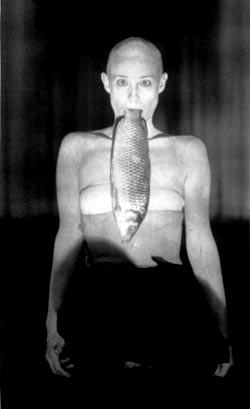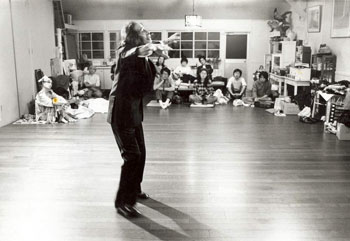 Studying at the Studio of the Butoh dancer Kazuo Ohno, Japan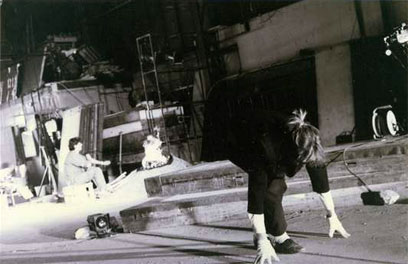 Rehearsal at the stage of Theater Dance Lab, The Blue Hall, Denmark
Creating the scenography with Nourit Maison to the performance Ice, Stripe House Museum of Modern Art, Tokyo, Japan.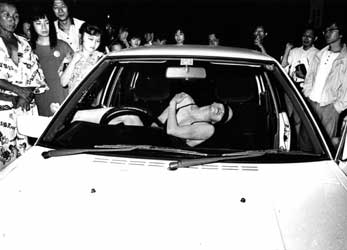 Improvisation in the Street at Hinoemata International Performance-art Festival, Japan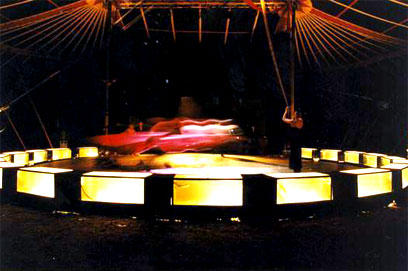 Rehearsing the circus performance Inferno, in the tent of ACID CIRC, France.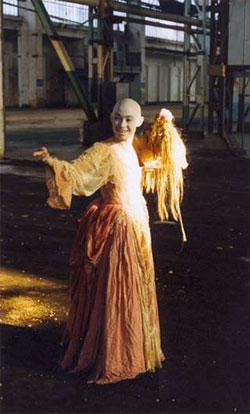 Working with the photographer at The Blue Hal, Denmark
Filming at the international seminar
at Tukak Theater, Denmark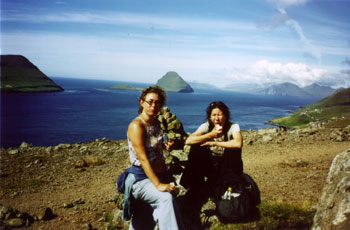 Working with the Samic Greenlandic danser Elisabeth Blind at the Nordic Theater Meeting, Faroe Islands.
Training with the dancers at the summer-camp, Denmark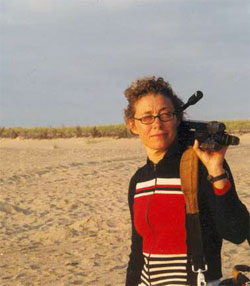 Photos by: © Karen Thastrup © Svend Erik Sokkelund © Jan Rutz © Kim Lykke © Atsushi Sakai © Nourit Maison © Anita Saij
© Nordic School of Butoh 2004
Performances: One eye, Sovrana, Reflections, No Brain No Pain,